Joining Together to Know and Follow Jesus
Welcome to Grafted Church
Time & Location
We meet Sunday's at 10:30AM at Sandra Day O'Connor High School (in mini-auditorium) (25250 N. 35th Ave Phoenix, AZ 85083). Look for our Grafted Church Tent out front of the West most building on campus.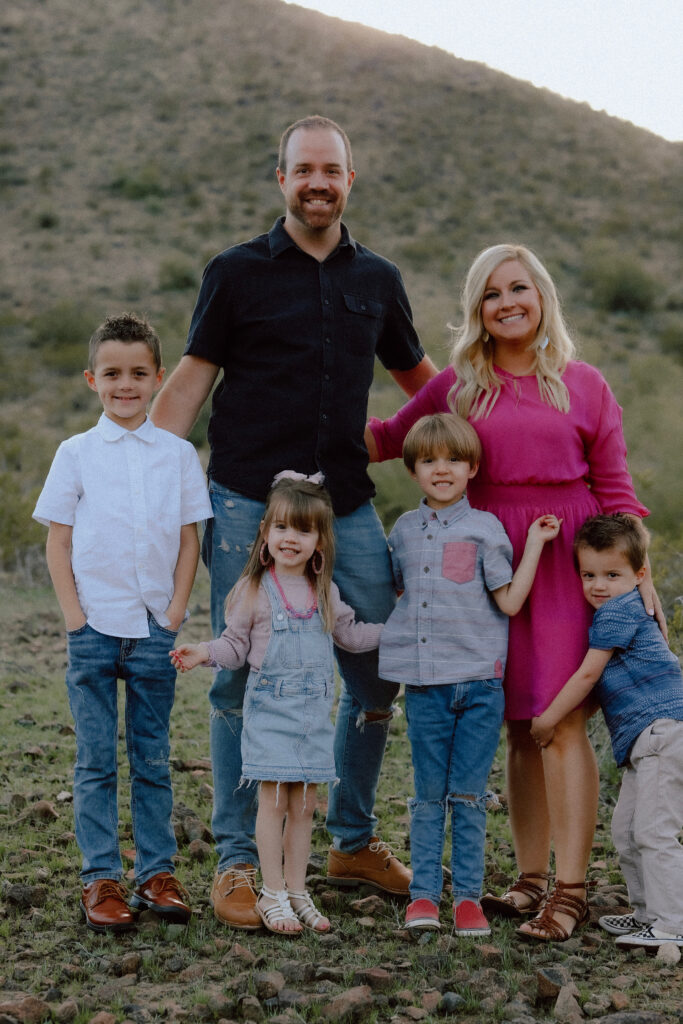 Hi, I'm Pastor Craig & this is my wife, Brittany & our four children. We are a non-denominational Bible believing Christian Church with a casual service where EVERYONE is welcome! We have a time of contemporary worship & a message from the Bible each week. We provide light refreshments & children's ministry (birth-6th grade). We hope to see you! Be sure to stop by and introduce yourself. We would love to meet you.
---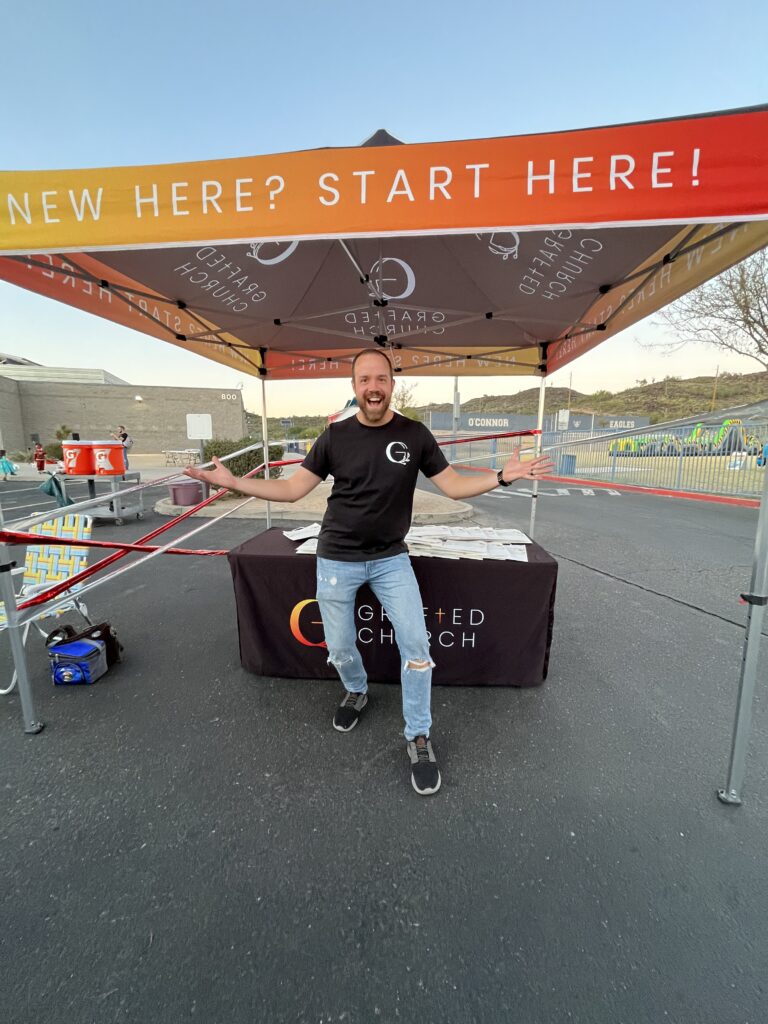 Church Plant
Grafted Church is a plant of Vision Arizona. We are meeting off of the I-17 and Happy Valley at Sandra Day O'Connor High School. If you would like more information or have a question, click on the CHAT button on the right hand side of our page to be connected to Pastor Craig. Or click on the CONTACT US button to send us an email.
Our Heartbeat
We desire people to come as they are, to ENCOUNTER Jesus, and be transformed by the Gospel. Our hope is to ENGAGE with the local community and build intentional relationships. We believe God desires to unify His people and to love others. Our intentions are to EXPAND God's kingdom.
Mission / Vision
Our Mission: Encounter. Engage. Expand.
Our Vision: Joining together to know and follow Jesus.
Our Hope: Are you looking for a church or a place to get connected? Our hope is that you would check us out and find your home here at Grafted Church
---

We proudly partner with these organizations: